Hi,
I just found some new King Race bearings I was going to install have some rust on their backs!
The back is rough to the touch, then it has a thickness, and that's why the oil clearance is affected, as shown by the dial gauge.
Strange is that these bearings were correctly sealed in their plastic wrap.
Please have a look and happened to anyone else?
Ship them back or lightly scotchbrite it?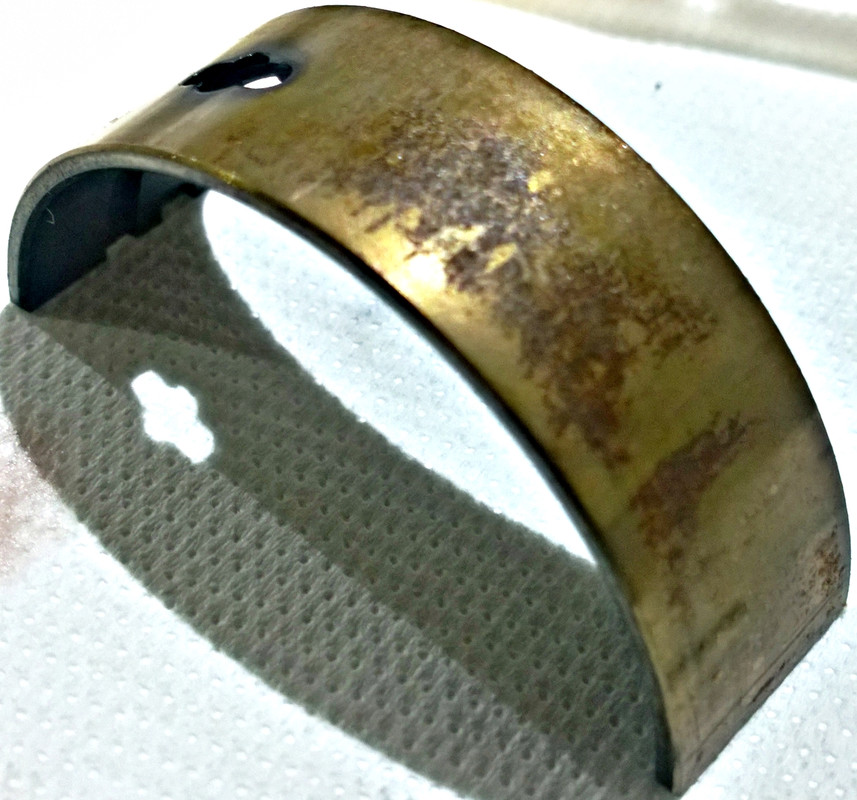 A good one of the same batch beside the worst one: