Moderator: Team
New Member

Posts: 34
Joined: Sun Jun 16, 2019 11:53 am
Hi everyone, wondering if anyone had a 351N head that they could take pictures of the chambers of. Cant seem to find any pictures of them online that i know are them for sure. seems like an efficient design and would be interested to see what other than a 10* vlave angle they did to make such a change.
---
Expert

Posts: 705
Joined: Sun Oct 20, 2013 8:41 am
Would this be the correct heads? M6049-N351?
Ebay link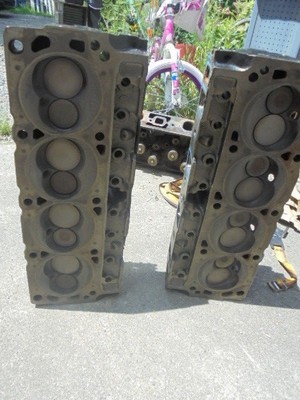 From summitracing.com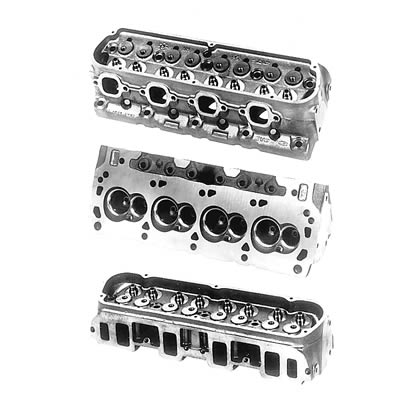 JC -
---
Member

Posts: 140
Joined: Tue Jun 07, 2011 4:14 pm
This one has been cleaned up a bit
You do not have the required permissions to view the files attached to this post.
---
New Member

Posts: 34
Joined: Sun Jun 16, 2019 11:53 am
bobalattie

wrote:

↑

Sun Oct 06, 2019 2:20 am

This one has been cleaned up a bit
Don't know how I forgot to check summit racing. Thanks that is what i was wanting.
---