Here is what I build engines for ...
My vintage roadracing bike - 1989 Yamaha FZR400.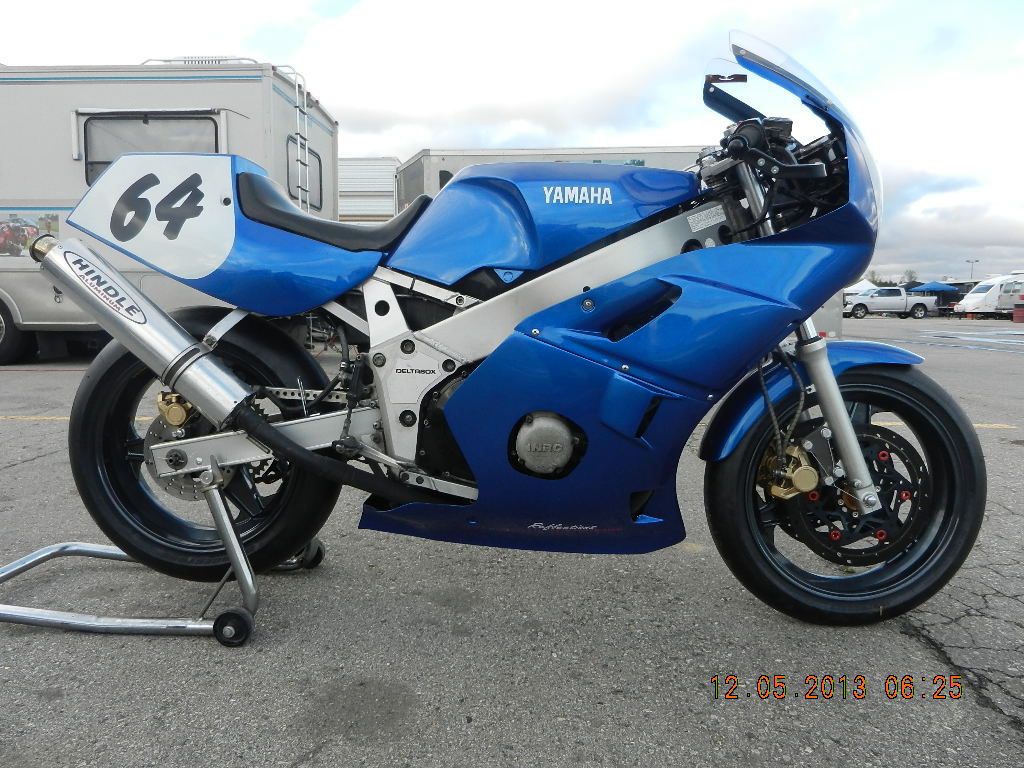 In action at a track day at Barber Motorsports Park (old paint job here)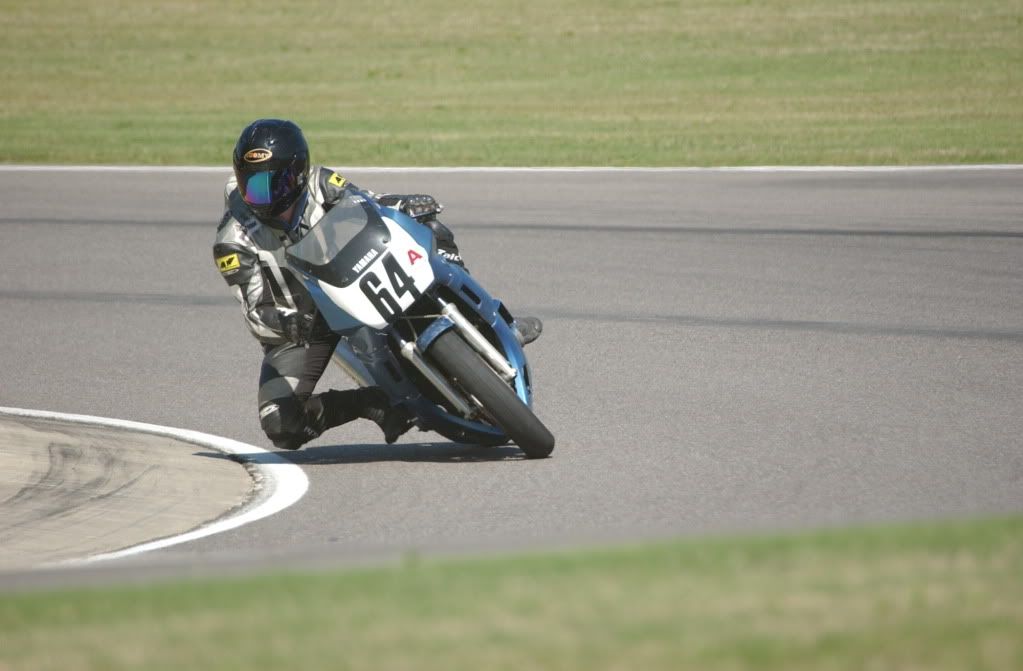 I have two of these bikes - I originally bought the other one to have a spare. This past winter, I figured it deserved some loving, too, and took it apart to every last bolt and rebuilt it the way I wanted it. It's no showcase bike, I built it to be ridden, but still, I think it turned out pretty well.